Bold Type LLC is a women-owned consulting firm based in Washington, D.C. and specializing in writing skills development.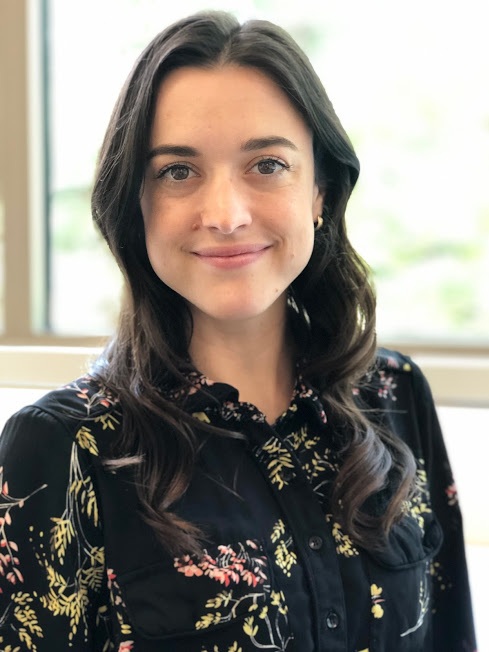 Co-founder & Principal
Casey designs workshops, webinars, and individualized coaching packages for professionals from Fortune 500 companies, nonprofits, and government agencies. She has worked with writers from organizations including Kellogg, Boeing, Viacom Media, Sephora, MasterCard, The EPA Office of the Inspector General, and the US Special Forces. She also teaches writing at Georgetown University's School of Continuing Studies and School of Nursing and Health Studies. A member of the Center for Plain Language, Casey is proud to have helped thousands of writers get to the point and reach their audiences with greater impact.
You can reach her at casey@boldtype.us
Co-founder & Principal
Grace designs and leads writing trainings for professionals, students, and U.S. Special Forces teams. Her own writing has appeared in publications such as Smithsonian Insider and The Velvet Light Trap. Grace is also a member of the Center for Plain Language, and serves as a judge for the annual Federal Report Card and ClearMark Awards, scoring Federal agencies and other organizations on their ability to communicate clearly to their online audiences. She has a master's degree in English and a certificate in the Engaged & Public Humanities from Georgetown University, and she teaches professional writing at Georgetown's School of Continuing Studies.
You can reach her at grace@boldtype.us
Instructor
David has 20+ years of experience teaching communications and writing skills. He has taught hundreds of employees from FedEx, Ketchum, and other firms, and he has written and edited material for Kodak, Visa, Starbucks, and dozens of other corporations and government agencies. With a Ph.D. in English from Columbia University, he has taught writing at Columbia, Wake Forest University, and Georgetown University, where he is an Assistant Professor and Director of the Writing Center. Read more about David in The Chronicle of Higher Education.