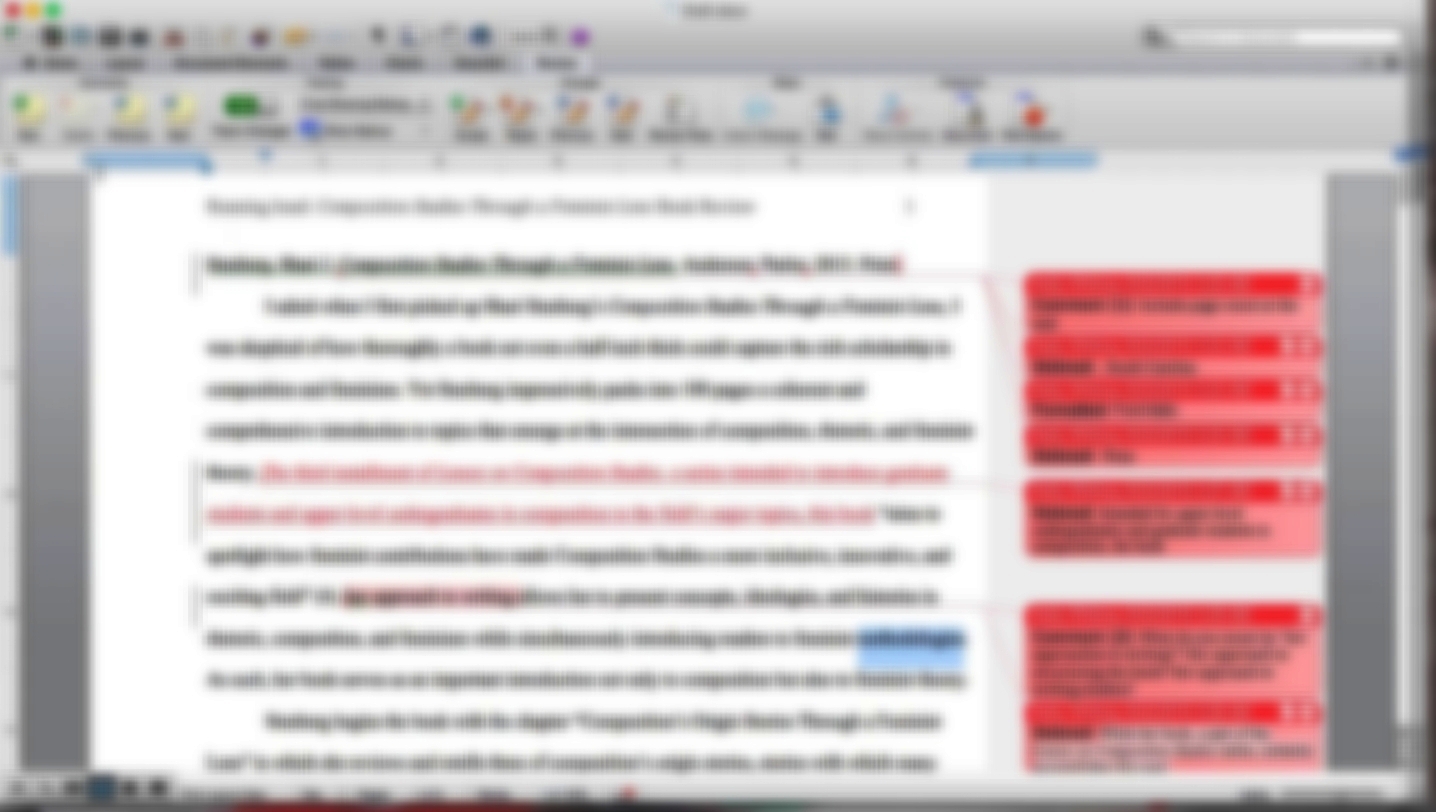 Grammar Hacks for Busy People
Today's professionals have less time to edit, yet error-free copy is essential to credibility. In this session, you will master our proven 10-minute edit by applying it to a series of case studies, supported by coaching and immediate feedback.
In this half-day workshop, you'll learn to:
Identify the most common errors people make when they're in a hurry

Ensure your document is scannable and structured for fast comprehension

Guide readers with fluid transitions

Use a sentence's first eight words to tell readers what they need to know

Spot clutter and passive voice – and revitalize your sentences with action verbs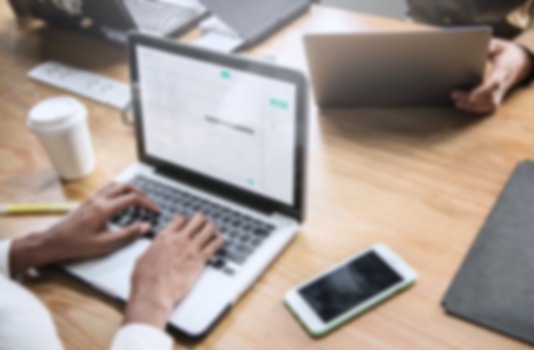 In-Person
We conduct the workshop at your site, and you provide a conference room and projector. Bold Type facilitators provide your team with customized instruction, industry-specific case studies, and one-on-one feedback. Combine two or more workshop topics for a full day of training.
Remote
We work with you to structure a webinar or webinar series that works for your schedule. Webinar delivery is interactive and participants will have time to apply what they've learned and receive feedback.