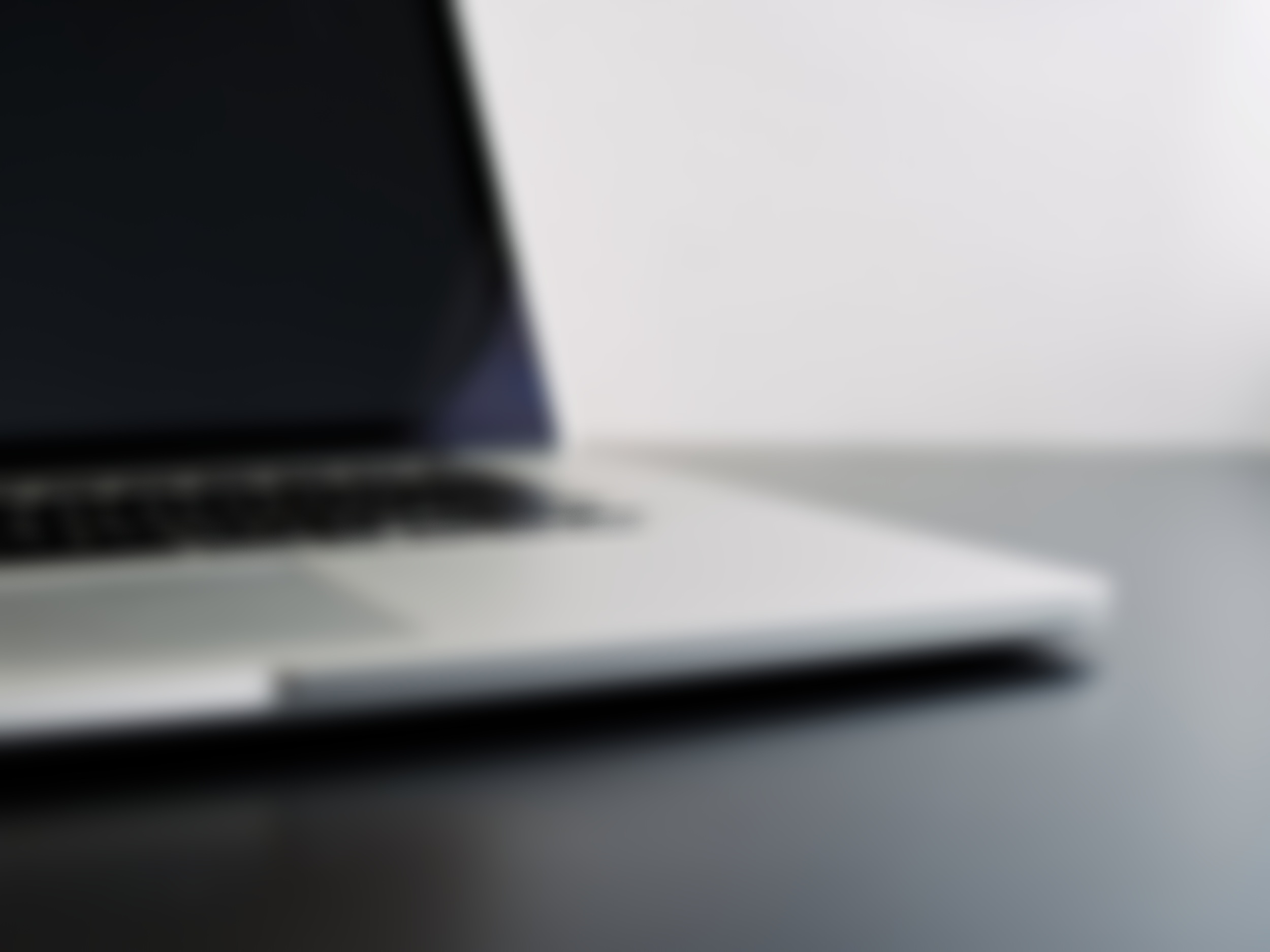 Plain Language is more than simple, active sentences. it's also well-designed content that helps users find what they need, understand what they find, and use what they find to meet their needs. We teach you to put your audience first and create documents that are easy to use and easy to read.
In this half-day workshop, you'll practice:
Starting with the needs and questions of your readers

Writing simpler, more active sentences

Eliminating jargon and business writing bad habits

Using empty space, subheadings, lists and more to make your documents easy to use

Self-editing strategies that make the most impact for your readers
In-Person
We conduct the workshop at your site, and you provide a conference room and projector. Bold Type facilitators provide your team with customized instruction, industry-specific case studies, and one-on-one feedback. Combine two or more workshop topics for a full day of training.
Remote
We work with you to structure a webinar or webinar series that works for your schedule. Webinar delivery is interactive and participants will have time to apply what they've learned and receive feedback.