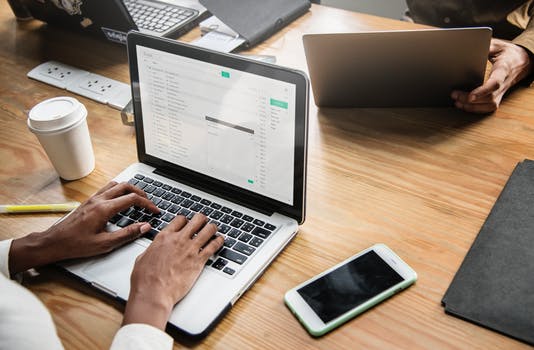 Plain Language Review
We audit your documents and make recommendations for Plain Language compliance through instructional guides and training for your team.
Executive Coaching
We work one-on-one with employees who need to grow their writing skill set for a specific project, role, or next step.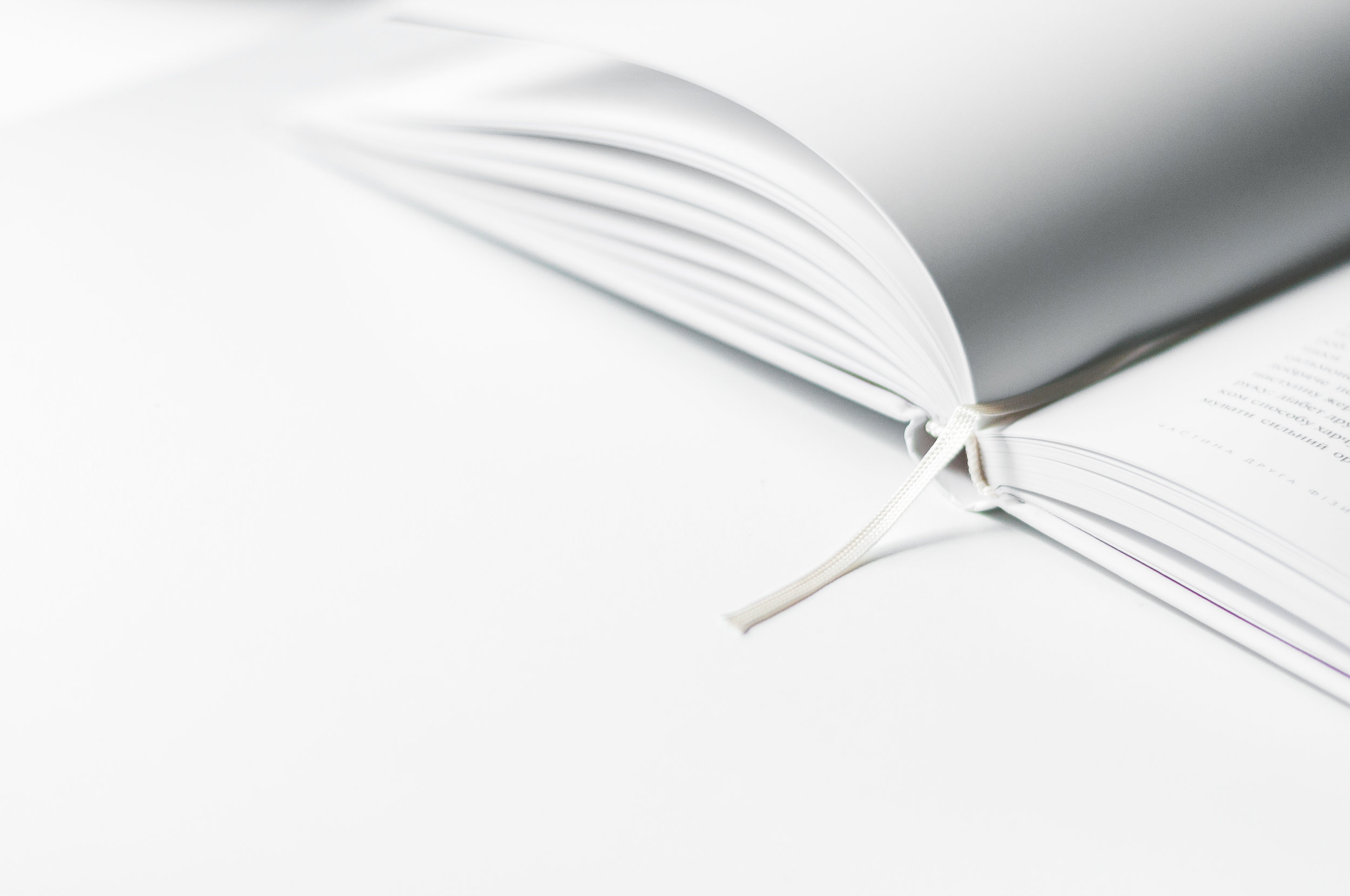 For the convenience of our government clients, we are registered in the System for Awards Management.
DUNS Number: 081331231
CAGE Code: 86K95
Primary NAICS Code: 611430 - Professional and Management Development Training