What we do.
We offer team trainings, one-on-one coaching, editing and writing, and style guide creation—a variety of services all designed to foster the writing culture in your organization and improve your written products.
Team Trainings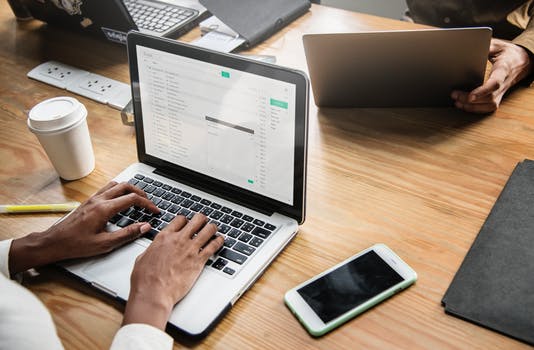 Plain Language Review
We audit your documents and make recommendations for Plain Language compliance through custom instructive leave behinds and trainings for your team.
Executive Coaching
We work one-on-one with employees who need to grow their writing skill set for a specific project, role, or next step.