How much have you thought about your personal brand lately? People are drawing conclusions about you from the things you write—your emails, memos, Tweets, and blogs posts to that outdated professional bio on your company's website—and it's time to start paying attention. In this workshop, we'll teach you to step back and audit your online writing to ensure you're making the right impression.
In this half-day workshop, you'll learn to:
Evaluate your personal brand and how your writing affects it

Recognize and understand the cues you're giving people in your writing

Identify and avoid the common credibility killers hurting your personal brand

Leverage audience awareness to avoid common writing mistakes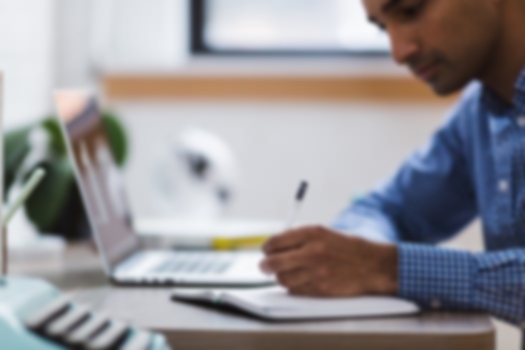 In-Person
We conduct the workshop at your site, and you provide a conference room and projector. Bold Type facilitators provide your team with customized instruction, industry-specific case studies, and one-on-one feedback. Combine two or more workshop topics for a full day of training.
Remote
We work with you to structure a webinar or webinar series that works for your schedule. Webinar delivery is interactive and participants will have time to apply what they've learned and receive feedback.