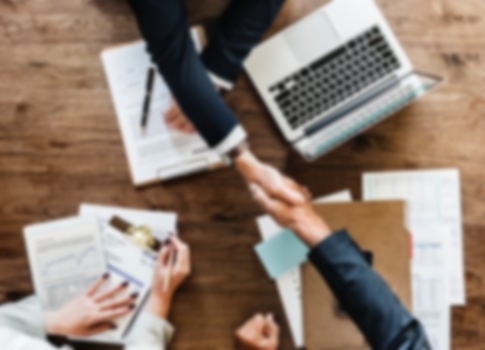 This workshop is designed for professionals at all levels who work on client-facing documents. You'll acquire techniques that are useful for any client writing project, from a quick email memo to a 20-page report.
In this half-day workshop, you'll learn:
Why outlining around your clients' questions makes it easier for them to accept your call to action and take the next step

How to sell your smart thinking and stand out from the crowd

How to design long, technical, or detailed documents so they are scannable and actionable for end users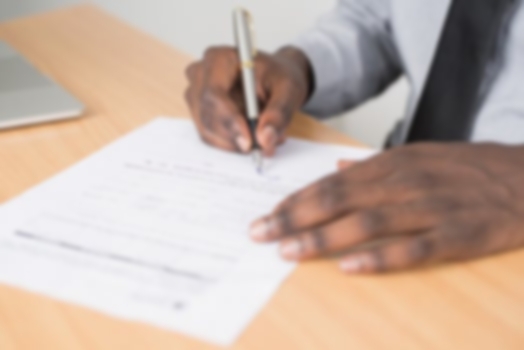 In-Person
We conduct the workshop at your site, and you provide a conference room and projector. Bold Type facilitators provide your team with customized instruction, industry-specific case studies, and one-on-one feedback. Combine two or more workshop topics for a full day of training.
Remote
We work with you to structure a webinar or webinar series that works for your schedule. Webinar delivery is interactive and participants will have time to apply what they've learned and receive feedback.